Blogs

Most Active Bloggers
Most Commented
Hot Topics
diet
,
weight loss
,
fitness
,
motivation
,
abs
,
restaurants
,
health
,
calories
,
stress
,
challenge
,
gyms
,
support
,
goals
,
points
,
exercise
,
metabolism
,
food
,
recipe
Search results for "diet"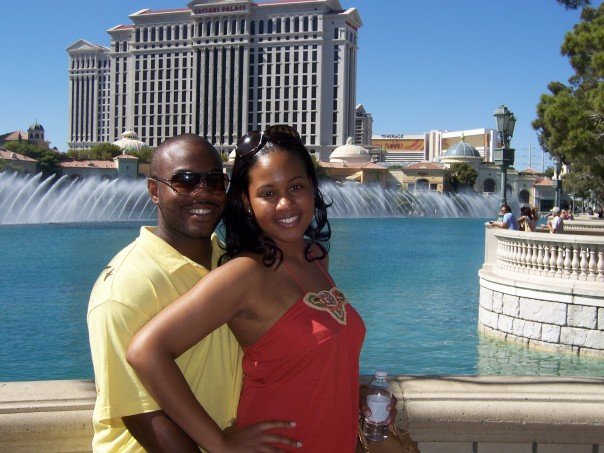 What a Downer
posted @ 4:06pm ET on November 2, 2006
by crplummer
I've been doing well all this week diet and exercise wise but today a co-worker of mine decided to stay and have lunch in the office today. I'm ...
Read More
|
Comments(1)
Blog:
Carlisha's Tips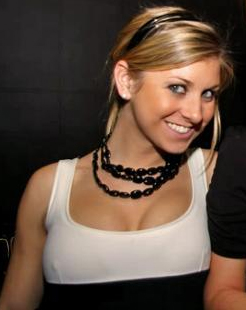 JLo Diet
posted @ 10:02am ET on November 2, 2006
by Diet Diva
When Jennifer Lopez, aka JLo, turned up at an awards ceremony in New York City people began to speculate where her famous curves had gone. As it ...
Read More
Blog:
Celebrities and Diet
Bye Bye Mommy Body
posted @ 9:03am ET on November 1, 2006
by BYEBYEMOMMYBODY
Good morning, This morning I have searched high and low for a "free" online diet support group. Well, nothing is totally free. So I have found two ...
Read More
|
Comments(3)
Blog:
Stephanie's Diet Blog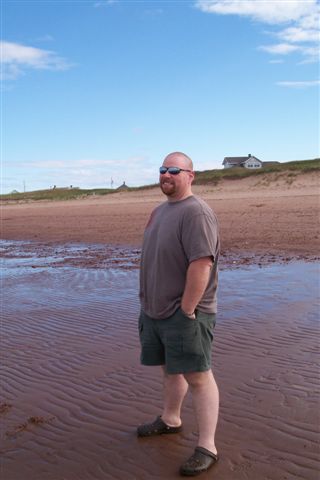 Diet pills
posted @ 9:04pm ET on October 31, 2006
by reneesman
I was thinking recently about this issue and have decided to express my take on it. I think that diet pills are just that. Something to give you ...
Read More
|
Comments(8)
Blog:
Featured Challenger
Back to the office
posted @ 11:03pm ET on October 29, 2006
by djoebluelove
After a 1 week holiday, I manage to keep my weigh stay in 192lbs (about 87kg). YESS!!!! Although.. I've eaten some high cal's food, but.. I forced my ...
Read More
|
Comments(1)
Blog:
DjoeBLue's Diet Log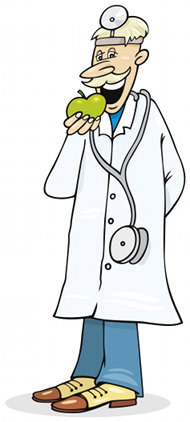 Fed up with fad diets
posted @ 12:00am ET on October 27, 2006
by DrDiet
More than 69% of Americans say they're less likely to try a fad diet compared to five years ago, according to a new national survey released by the ...
Read More
Blog:
Diet Talk from the Doc
Icky blah.....
posted @ 11:15pm ET on October 26, 2006
by chrissy75
Ugh, today I totally didn't do my diet, not that i really have any specific one right now, but anyhoo... i ate too much today, bleh... i was bored, ...
Read More
|
Comments(1)
Blog:
P90X Journey
No Money
posted @ 6:33pm ET on October 26, 2006
by desireemars
My paycheck hits my account at 8 am tonight, but it is too late. As of this morning I was overdrawn. What makes it worse is I work for my bank, so ...
Read More
|
Comments(3)
Blog:
Desiree's New Life