Blogs

Most Active Bloggers
Most Commented
Hot Topics
diet
,
weight loss
,
fitness
,
motivation
,
abs
,
restaurants
,
health
,
calories
,
stress
,
challenge
,
gyms
,
support
,
goals
,
points
,
exercise
,
metabolism
,
food
,
recipe
Search results for "metabolism"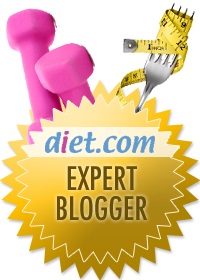 The 3 Most Common Fitness Pitfalls
posted @ 11:00am ET on April 7, 2017
by DietWrite
By Katya Meyers from www.katyameyers.com Imagine driving down the road and getting a flat tire. You pull over to the side of the road, get out ...
Read More
Blog:
Diet Write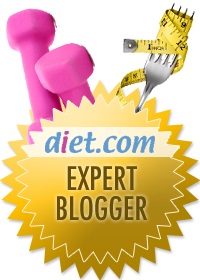 4 Reasons Why Your Diet Keeps Failing You
posted @ 2:00pm ET on June 30, 2016
by DietWrite
4 Reasons Why Your Diet Keeps Failing You So, you've been sticking to your diet, tracking your calories, watching your macros, and strengthening ...
Read More
Blog:
Diet Write
Healthy Diet - A Guide to Weight Loss
posted @ 2:16pm ET on June 23, 2016
by icardio1
Here are some weight loss diet tips that can be followed anywhere, everyday: 1. Make a delicious low fat mayonnaise by combining one teaspoon of ...
Read More
|
Comments(2)
Blog:
Seth's Weight Loss & Fitness Tips
Follow Healthy Diets to Attain Your Weight Loss Go
posted @ 5:42am ET on March 19, 2016
by joeaponte012
At this point of time, when every individual wants to look good and have his individualism, there are some people suffering obesity and so want to ...
Read More
Blog:
Joeaponte Blog
"20 EASY WAYS TO LOSE 5 POUNDS AT WORK" REVIEW
posted @ 11:42am ET on March 14, 2016
by Michael Moody Fitness
Looking for easy ways to lose weight at work? I've dissected the recent article "20 Easy Ways to Lose 5 Pounds at Work" and chose the 17 most ...
Read More
Blog:
Weight Loss Personal Trainer Blog
HOW TO LOSE FAT – TOP FIVE FOODS THAT INCREASE MET
posted @ 2:53pm ET on February 28, 2016
by manuhealth
Losing fat doesn't need to be difficult or stressful. By implementing the following five foods into your diet, you will not only increase ...
Read More
Blog:
manuhealth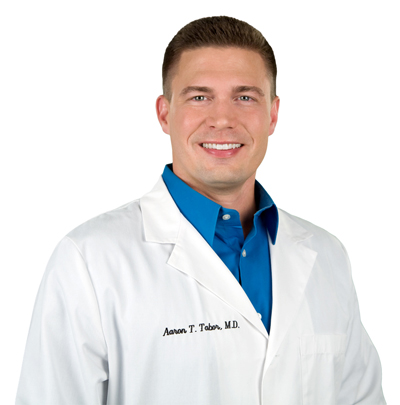 Mangoes for Fat Loss?
posted @ 6:00am ET on November 9, 2015
by Aaron Tabor, MD
When we are dieting to lose weight, we are actually trying to lose body fat while maintaining or improving our lean muscle strength. Therefore, ...
Read More
|
Comments(1)
Blog:
Diet with Dr. Tabor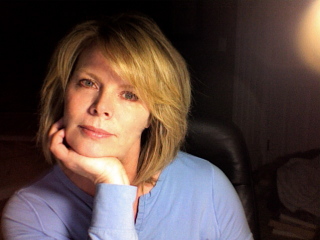 Top 10 Metabolism-Boosting Foods
posted @ 6:00am ET on October 19, 2015
by TheDinnerDiva
As someone with a compromised thyroid, I am always interested in natural ways to boost my metabolism. And while it is true that exercise will do a ...
Read More
Blog:
Saving Dinner