Blogs

Most Active Bloggers
Most Commented
Hot Topics
diet
,
weight loss
,
fitness
,
motivation
,
abs
,
restaurants
,
health
,
calories
,
stress
,
challenge
,
gyms
,
support
,
goals
,
points
,
exercise
,
metabolism
,
food
,
recipe
Search results for "weight loss"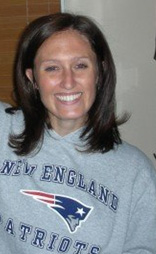 Best and Worst Easter Treats for Dieters
posted @ 7:00am ET on April 17, 2014
by SavvySnacker
Easter is a holiday associated with loads of sugary candy, specifically chocolate bunnies and marshmallow Peeps. Savvy Snacker is here to give you ...
Read More
Blog:
Healthy Eating Tips, Tricks and more!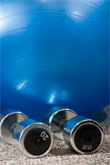 10 No-Equipment Workouts for Women
posted @ 6:00am ET on April 14, 2014
by ExerciseWrite
At Diet.com, we believe that daily exercise is a crucial part of a healthy lifestyle. Making sure you get in 30 minutes or more of physical activity ...
Read More
Blog:
The Skinny on Exercise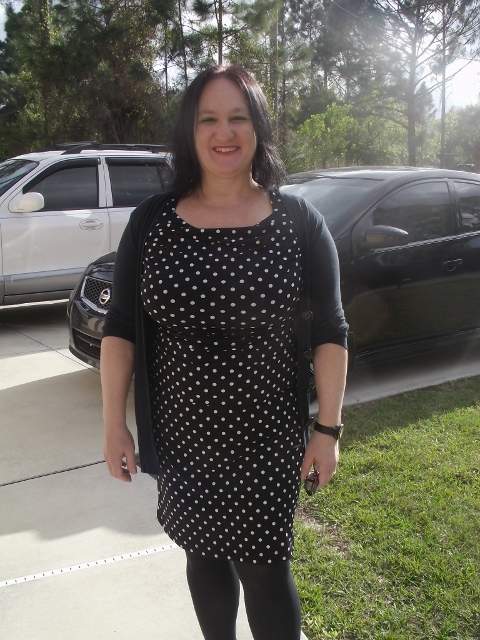 Keep calm and carry on
posted @ 9:58am ET on April 9, 2014
by arcticmom
"The world breaks everyone and afterward many are strong at the broken places." Ernest Hemingway, Writer That's today's quote from the calendar I ...
Read More
|
Comments(1)
Blog:
Fall down 7 times get up 8.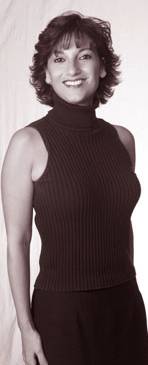 Change Is Good: 6 Steps To Achieve It!
posted @ 6:00am ET on April 7, 2014
by RosaSmith
Change is good! I watch people labor and worry about their everyday lives, resisting to make a change that will ultimately enrich their ...
Read More
Blog:
Mind Over Platter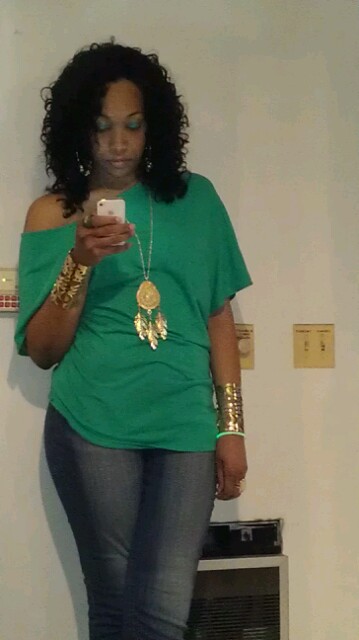 I had my baby boy March 30,2014
posted @ 2:04pm ET on April 3, 2014
by Forever Me
Yayyyyy!!!! Hello everyone. I am happy to report that I gave birth to my son Logan, Sunday March 30 @11:45am. I was in labor for about 10 hours. It ...
Read More
|
Comments(1)
Blog:
Stephie's Diet Blog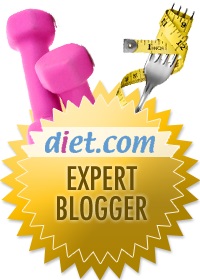 9 Diet Boosters: Eat These Super Foods!
posted @ 6:00am ET on March 24, 2014
by DietWrite
By Registered Dietitian and Diet.com Contributor, Shauna Shultz While variety is the spice of life, some foods really take the prize when it comes ...
Read More
Blog:
Diet Write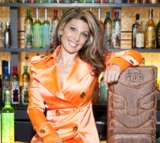 7 Ways To Spring Clean Your Diet!
posted @ 6:00am ET on March 24, 2014
by Donna DeCunzo-Taddeo
Ahhhh... spring is finally here! As you remove those extra layers of clothing, you realize that some of those rolls are not clothes! Accumulated a ...
Read More
Blog:
Cheers To Your Health!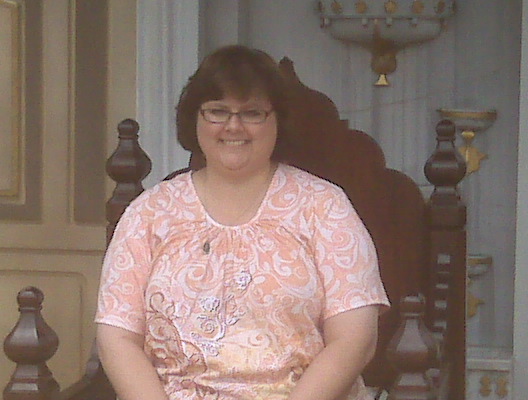 Punching the bag
posted @ 5:34pm ET on March 22, 2014
by jorichurch
Got a huge tutorial on punching the heavy bag today at kempo. Actually, it was my husband who taught me. He is very good at it, and the good thing ...
Read More
|
Comments(4)
Blog:
Jori's Diet and Exercise Journey