Blogs

Most Active Bloggers
Most Commented
Hot Topics
diet
,
weight loss
,
fitness
,
motivation
,
abs
,
restaurants
,
health
,
calories
,
stress
,
challenge
,
gyms
,
support
,
goals
,
points
,
exercise
,
metabolism
,
food
,
recipe
Search results for "restaurants"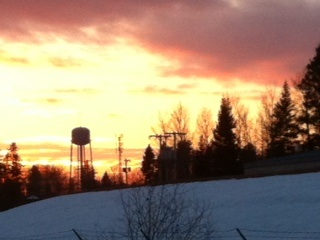 Love holidays , but the scale doesn't
posted @ 12:36am ET on March 23, 2014
by tallia6508
Home sweet home . Its so good to eat real foods , even tho I ate excellent while on holidays , I do believe restaurants add bad fats even to their ...
Read More
|
Comments(2)
Blog:
The never ending story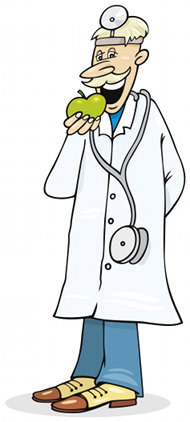 The Less Meat Diet
posted @ 6:00am ET on March 17, 2014
by DrDiet
You don't have to become a vegetarian to boost your health, say experts, but decreasing your meat intake can have a big impact. Meat is high in ...
Read More
|
Comments(1)
Blog:
Diet Talk from the Doc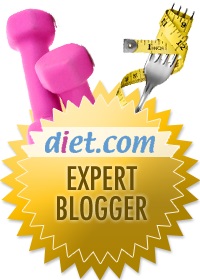 How To Stick To Your Diet On the Weekends
posted @ 5:00pm ET on January 17, 2014
by DietWrite
By Registered Dietitian and Diet.com Contributor, Shauna Shultz The weekend is here and for many people, that can mean swaying from your diet plan ...
Read More
Blog:
Diet Write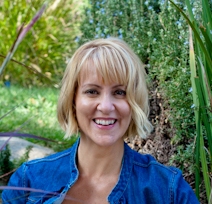 Planning a Plant-Based Diet with Balance
posted @ 6:00am ET on November 18, 2013
by Sharon Palmer
In the US, we have strayed far away from healthy plant-based foods and home-cooked meals and turned to the "Western Diet," an eating pattern ...
Read More
Blog:
Sharon's Plant-Powered Blog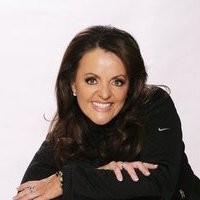 My Big Fat Vacation
posted @ 1:00pm ET on November 12, 2013
by JuliaHavey
News Flash: 75% of us are FAT and 35% are OBESE. Given those numbers it's likely that wherever you go, whatever you are doing, either YOU or the ...
Read More
Blog:
Vice Busting with Julia Havey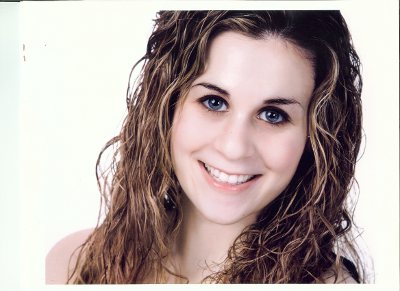 Compare & Despair
posted @ 7:00am ET on November 12, 2013
by DPrestejohn
The comparison trap. It's out there, and sometimes we all fall victim to it. Even now, at my healthiest, I still have moments when I see someone else ...
Read More
Blog:
Danielle Prestejohn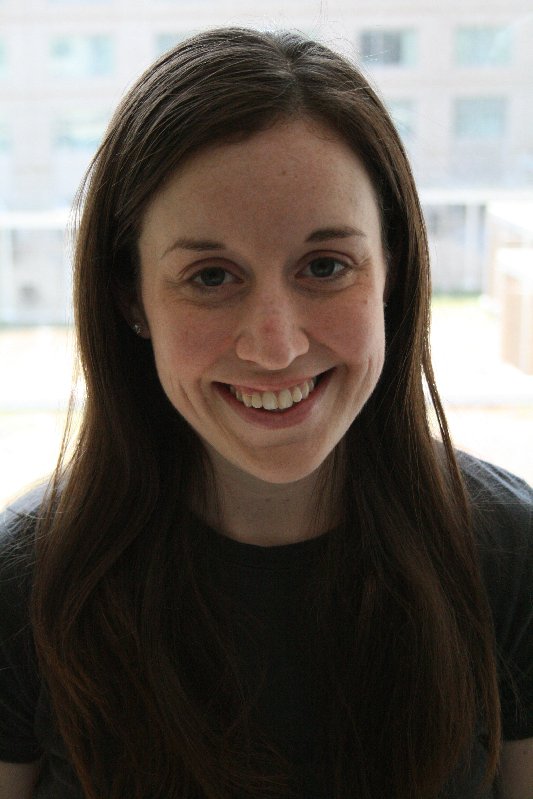 The FDA vs. Trans Fats
posted @ 12:00pm ET on November 8, 2013
by DietitianConsult
I suppose it depends on your point of view, but there have been some big steps in the attempts to bring health and nutrition into the public eye ...
Read More
Blog:
Dietitian Consult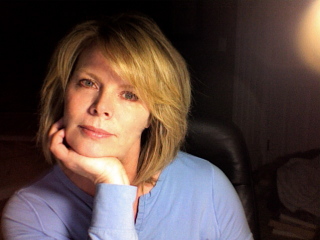 Enjoying Good Food At Home: It's This Easy!
posted @ 6:00am ET on October 28, 2013
by TheDinnerDiva
Good food isn't a complex thing at all. We all have this notion that going out to a fancy dinner at a restaurant somewhere is how you get "good ...
Read More
Blog:
Saving Dinner