Blogs

Most Active Bloggers
Most Commented
Hot Topics
diet
,
weight loss
,
fitness
,
motivation
,
abs
,
restaurants
,
health
,
calories
,
stress
,
challenge
,
gyms
,
support
,
goals
,
points
,
exercise
,
metabolism
,
food
,
recipe
Search results for "calories"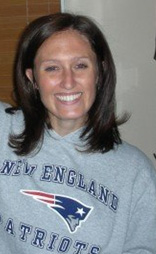 Best and Worst Easter Treats for Dieters
posted @ 7:00am ET on April 17, 2014
by SavvySnacker
Easter is a holiday associated with loads of sugary candy, specifically chocolate bunnies and marshmallow Peeps. Savvy Snacker is here to give you ...
Read More
Blog:
Healthy Eating Tips, Tricks and more!

hard at work
posted @ 3:23pm ET on April 15, 2014
by fitness girl
Hi i am try to loss 15 lbs i am 43 and my weight is 139 i am 5`4 would like to know how many calories i should be eating a day and i walk 5 days a ...
Read More
|
Comments(2)
Blog:
melissabutt kicking diet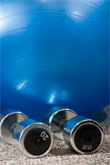 10 No-Equipment Workouts for Women
posted @ 6:00am ET on April 14, 2014
by ExerciseWrite
At Diet.com, we believe that daily exercise is a crucial part of a healthy lifestyle. Making sure you get in 30 minutes or more of physical activity ...
Read More
Blog:
The Skinny on Exercise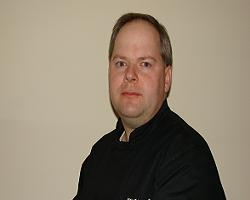 Building the Perfect Salad
posted @ 6:00am ET on March 19, 2014
by Chef Davis
How about a salad? The word salad often denotes a bowl of cut greens, sliced tomato, purple bermuda onion slice, a slice or two of cucumber, a ...
Read More
Blog:
Cooking with Chef Davis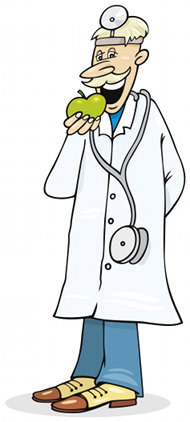 The Less Meat Diet
posted @ 6:00am ET on March 17, 2014
by DrDiet
You don't have to become a vegetarian to boost your health, say experts, but decreasing your meat intake can have a big impact. Meat is high in ...
Read More
|
Comments(1)
Blog:
Diet Talk from the Doc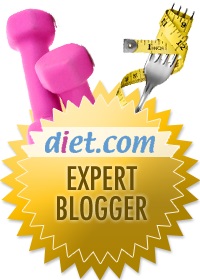 Top 5 Ways to Add Flavor to Your Food
posted @ 9:00am ET on March 12, 2014
by DietWrite
By Registered Dietitian and Diet.com Contributor, Shauna Shultz Do you have a vision of low-fat food tasting bland or boring? Think again - simple ...
Read More
Blog:
Diet Write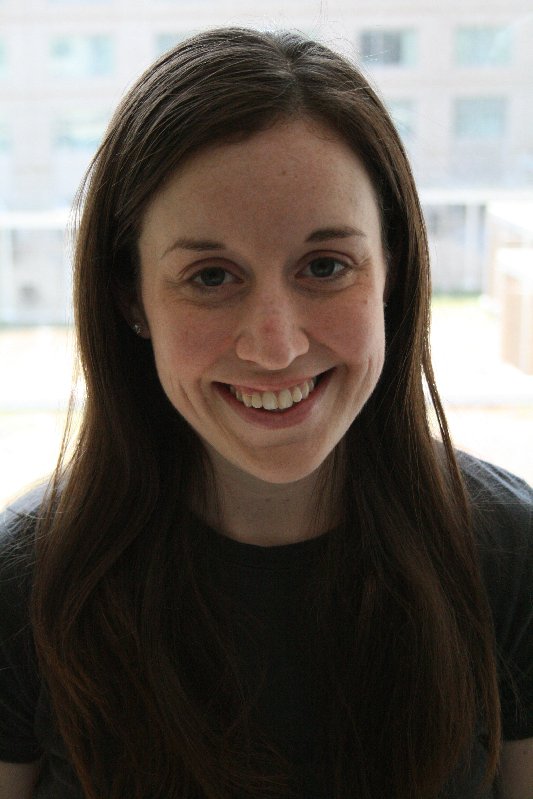 Juicing Diets and Fasts: A Dietitian's Opinion
posted @ 6:00am ET on March 4, 2014
by DietitianConsult
Juicing diets have become pretty popular. I hear people talk about them all the time and how they're going to start with a juicing diet to jump ...
Read More
Blog:
Dietitian Consult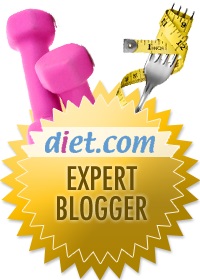 How to Cook With Kale: Tons of Healthy Recipes!
posted @ 6:00am ET on March 3, 2014
by DietWrite
Kale is truly an amazing vegetable - low in calories and fat, high in Vitamins A, C and K, and a surprisingly good source of omega-3 fatty ...
Read More
|
Comments(1)
Blog:
Diet Write