The Challenge !
Category: Weight Loss Goal | Date created: 2011-12-11 | 0 Views
Group URL:

http://www.diet.com/group/the-challenge-

[copy]
Group Owner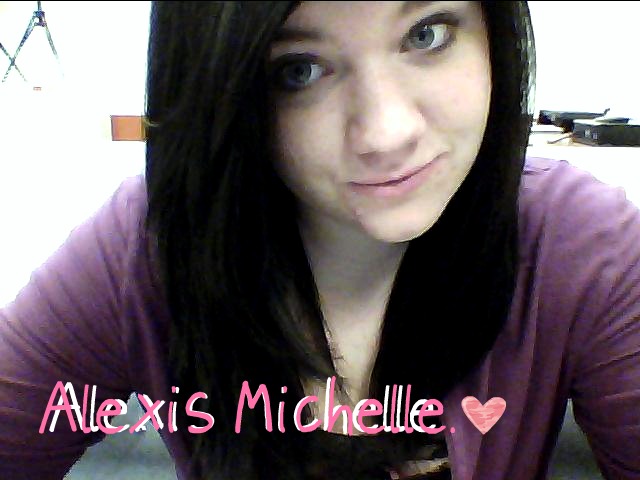 bblueeyes95
Send Message
Description:
So, i think we should have a challenge (a easy but fulfilling one). Lets all join the challenge to lose at least 15 lbs by the END of january. I think that we can all do this, if we work together and work hard. :) so Whose in?!
-33 lbs
LOST! SINCE JOINING DIET.COM
Recent Message Board Posts