S.O.S!
Category: Weight Loss Goal | Date created: 2008-02-26 | 335 Views
Group URL:

http://www.diet.com/group/sos

[copy]
Group Owner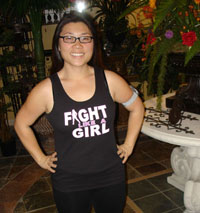 :YeNNi:
Send Message
Description:
Join a support group that will assist you when you need it the most, at times when you're feeling low, or unsure of what you should do. We're here to help and support you on your weightloss journey!
364 lbs
LOST! SINCE JOINING DIET.COM
Recent Message Board Posts
What do you need help with most?
By
:YeNNi:
Last Post By: briannalovesfranklin @ 11:55 pm on July 30, 2009
View Complete Thread
( 11 Messages )