reclaim the true you!!
Category: Weight Loss Goal | Date created: 2011-11-17 | 0 Views
Group URL:

http://www.diet.com/group/reclaim-the-true-you

[copy]
Group Owner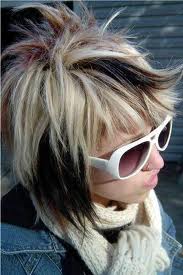 pinupscarlett
Send Message
Description:
this is a place where you can be you! we help everyone with what they are stuck on. workout stuff, diets ect. we are social creatures. lets help reach each other out!!
6 lbs
LOST! SINCE JOINING DIET.COM
Recent Message Board Posts