Fall 2010 Weight Loss Challenge
Category: Challenge | Date created: 2010-08-31 | 82 Views
Group URL:

http://www.diet.com/group/fall-2010-weight-loss-challenge

[copy]
Group Owner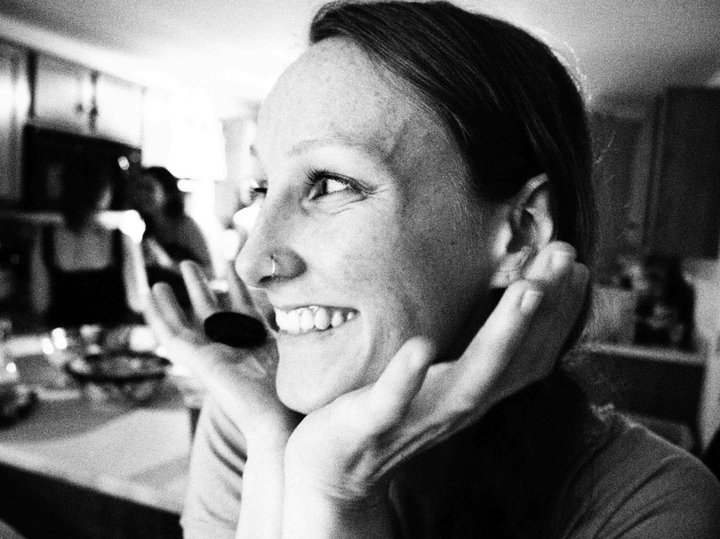 CSL-Bailey
Send Message
Description:
The Fall 2010 Weight Loss Challenge will run from Monday September 20 through Sunday November 14, for 8 whole weeks of super-motivation, community encouragement, and friendly weight loss competition.

Set your Milestone goals for this 8-week Challenge, as well as your rewards. Check in with us often, and participate in our weekly weigh-ins... and YOU could be named the Grand Prize Winner of the entire Challenge!
263552 lbs
Starting Weight
259855 lbs
Current Weight
3697 lbs
LOST! SINCE JOINING DIET.COM
Recent Message Board Posts
When is the next challenge?
By
Kbrin
Last Post By: CSL-Bailey @ 12:41 pm on December 29, 2010
View Complete Thread
( 5 Messages )