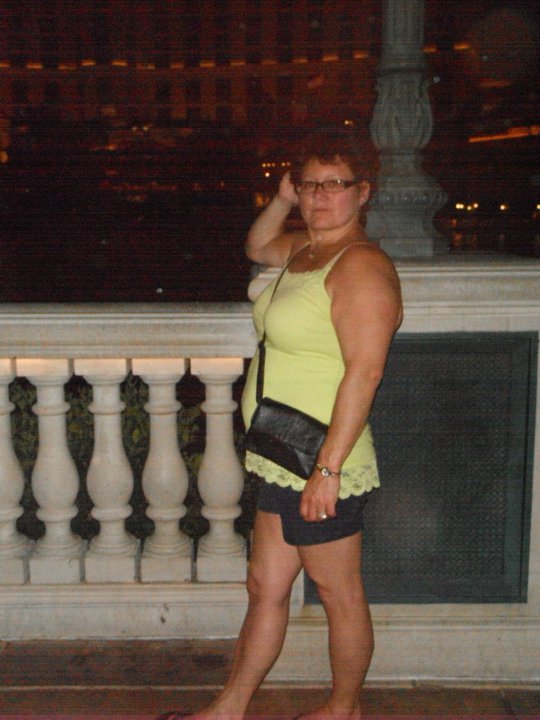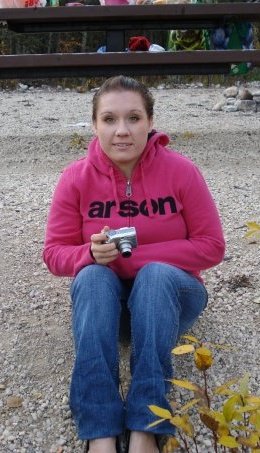 Pictures
by tasha23 On 02/16/2014 2:29am ET
This is out on the iceroad. About 4 weeks ago, just before my phone broke we went out and I was dying to go take pictures. ...
Read More
|
Comments(3)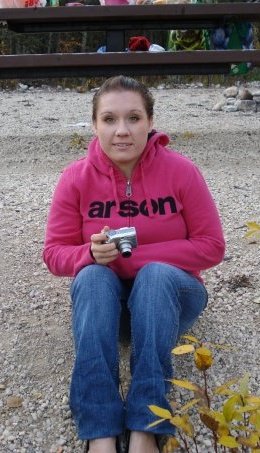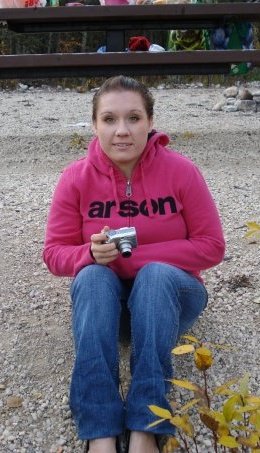 Almost Done
by tasha23 On 02/16/2014 12:27am ET
Well I havent had my kids for 3 days, and INSTEAD OF FEELING FREE and love the fact I can do anything really....I feel sad ...
Read More
|
Comments(3)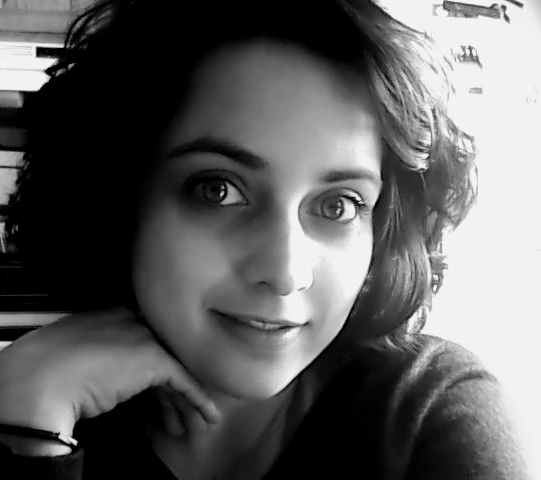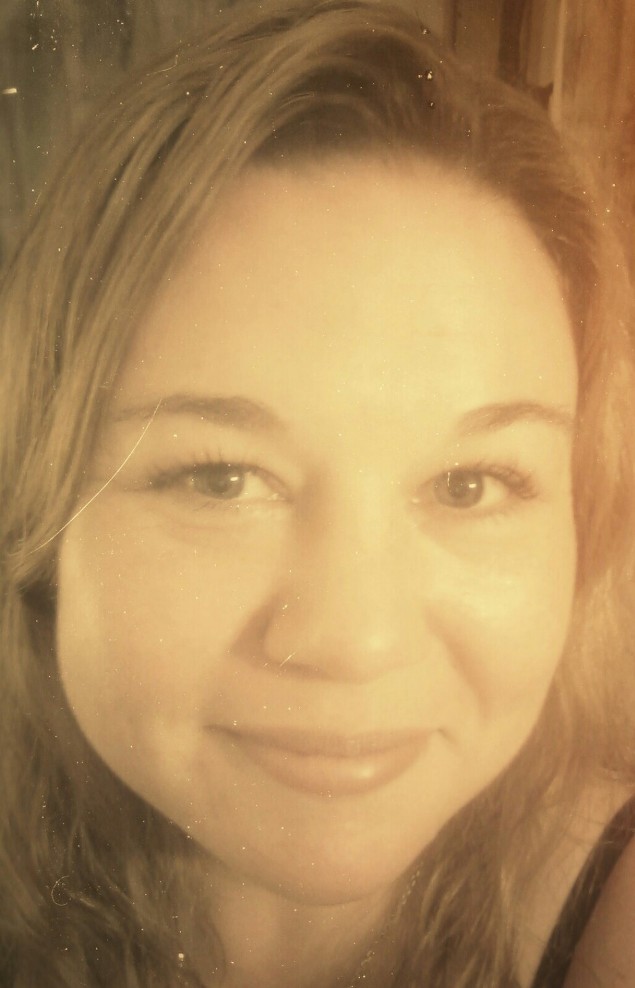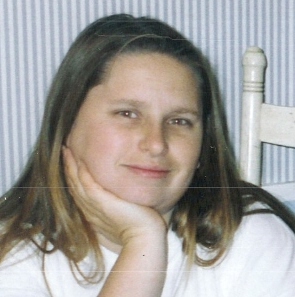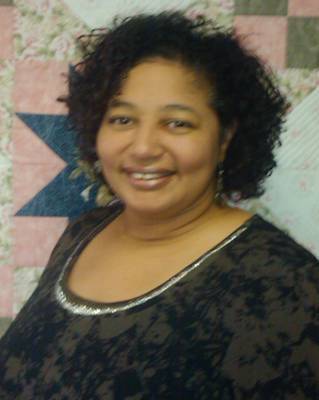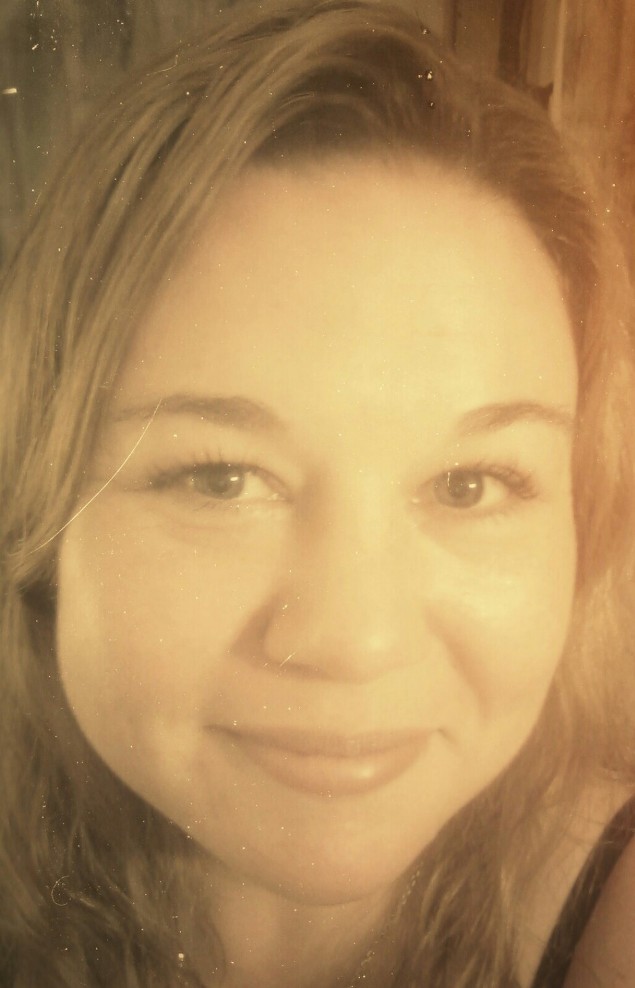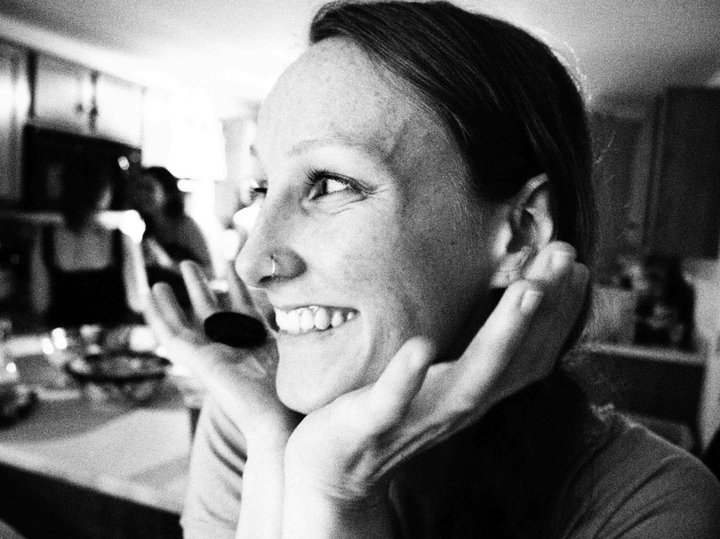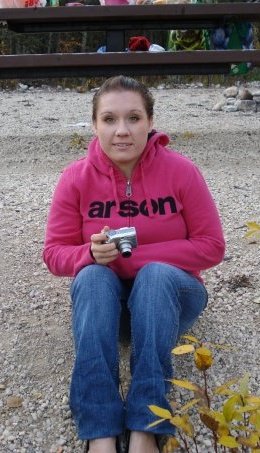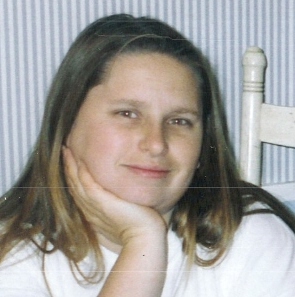 Busy, Busy
by tstoneall On 02/11/2014 8:18am ET
This has been a really busy week with kids conferences and work commitments. The good news is I am still planing meals and ...
Read More
|
Comments(2)