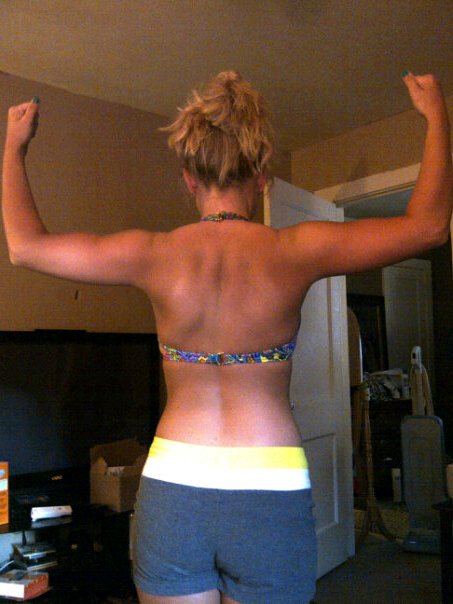 2015!
by bamstout On 01/07/2015 8:16pm ET
Can hardly believe it is a new year. Time sure flies when you're having fun. My baby will be a year in four short months, my ...
Read More
|
Comments(2)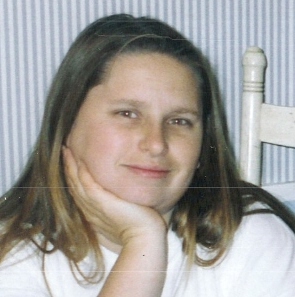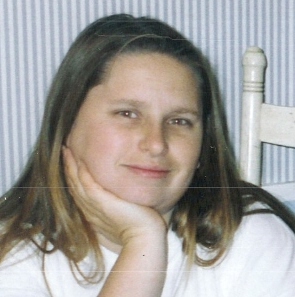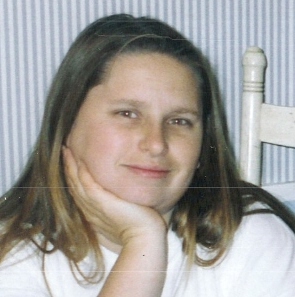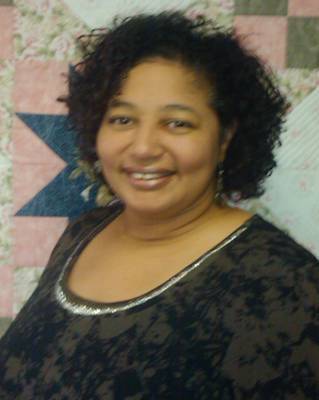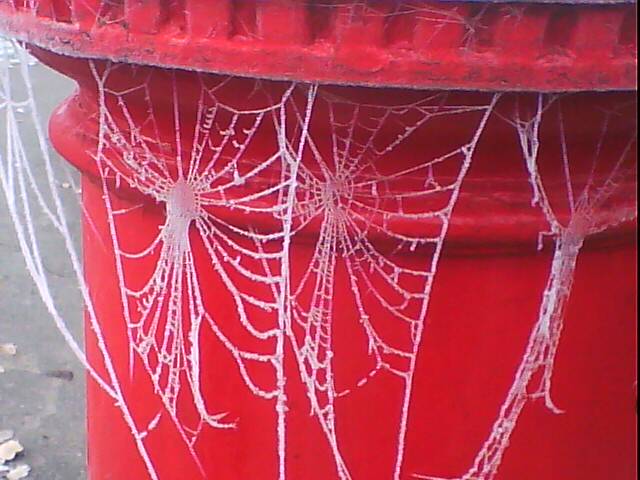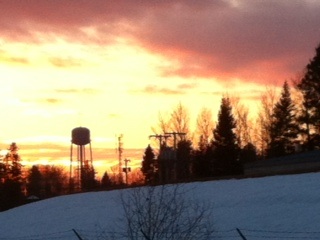 2015
by tallia6508 On 01/02/2015 11:45pm ET
It's hard to believe another year has come and gone. Lots of food thru out the holidays and I enjoyed every bit I ate. I ...
Read More
|
Comments(1)