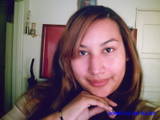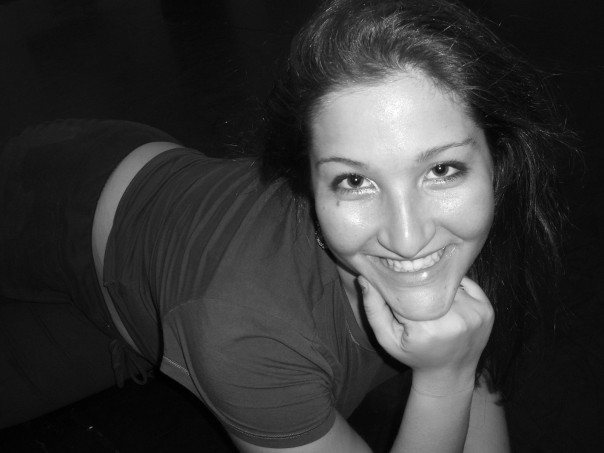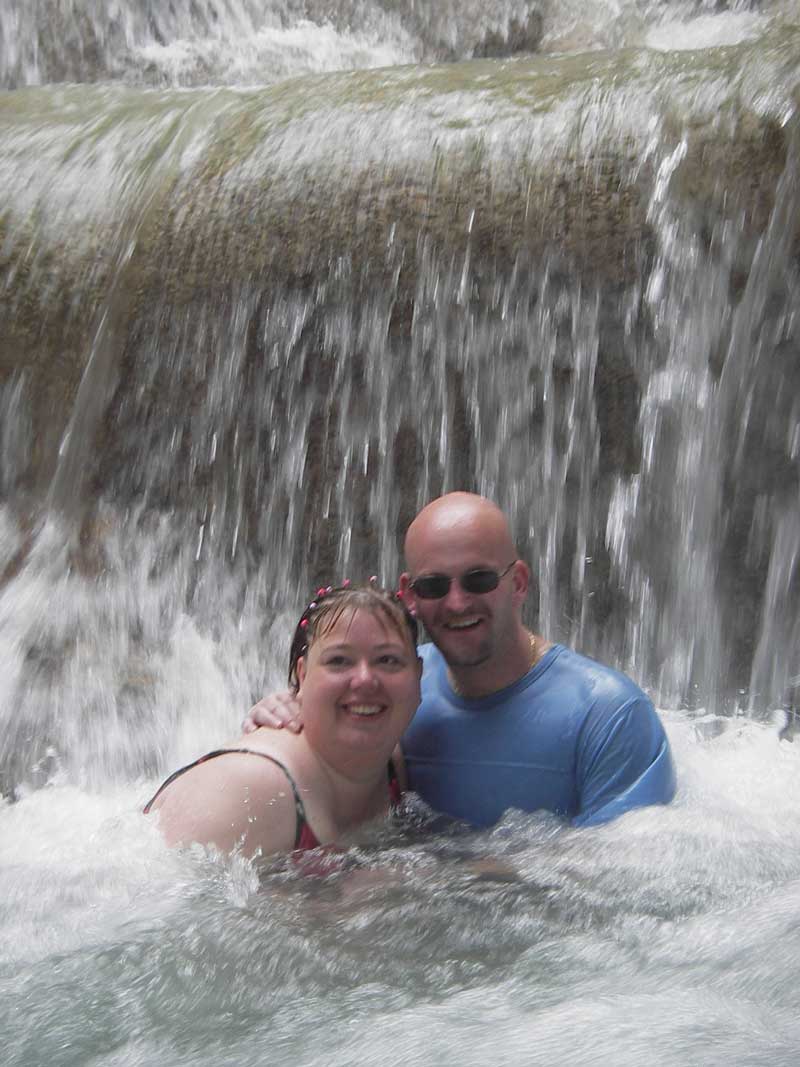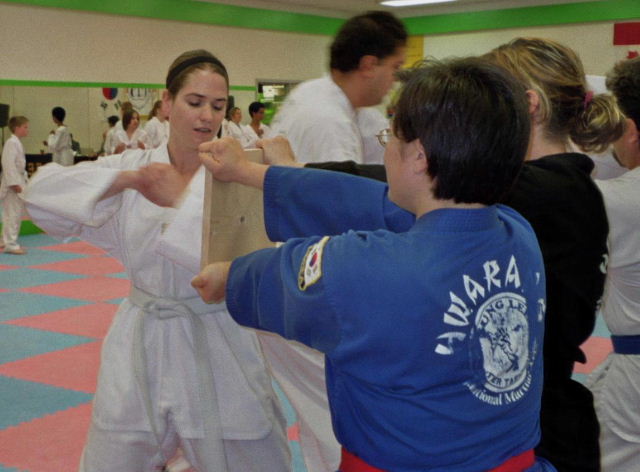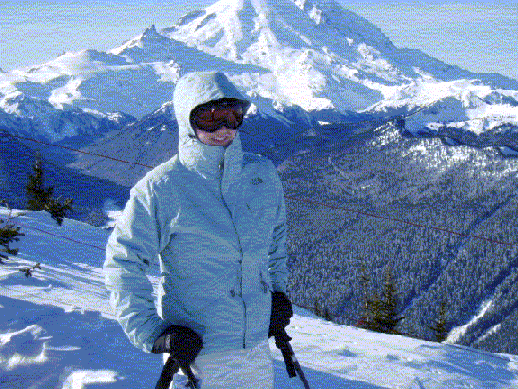 129!!!
by JaimeH On 03/16/2007 1:16pm ET
I hopped on the scale this morning and it read 129 lbs!! What a great way to start a Friday! That means that I am only 4 lbs ...
Read More
|
Comments(5)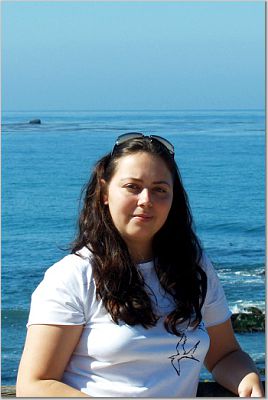 Irish Feast!
by ShaunaS On 03/16/2007 12:26pm ET
Celebrate St. Patrick's Day with a Healthy Irish Dinner! We've put together a healthy Irish themed dinner for you to ...
Read More