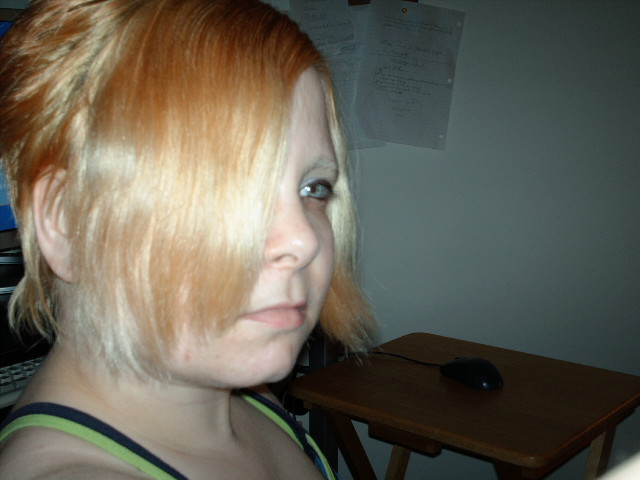 Oy...
by chrissy75 On 03/27/2007 10:37am ET
So lastnite i stayed home from work because i was in excruciating pain(cyst on ovary, and it tends to hit once in a blue ...
Read More
|
Comments(1)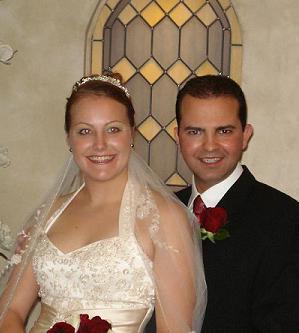 Veggies...
by dalyceh On 03/26/2007 7:46pm ET
Many dieters least favorite food group.... The vegetable (at least it is mine)... After all fruits are sweet, meat is juicy, ...
Read More
|
Comments(2)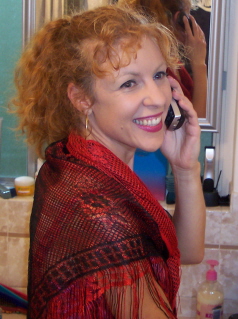 Equal Time
by margot68 On 03/26/2007 3:23pm ET
Today is a milestone for me! Today marks my 77th day on maintenance. It took me 77 days to reach my goal weight so I've ...
Read More
|
Comments(1)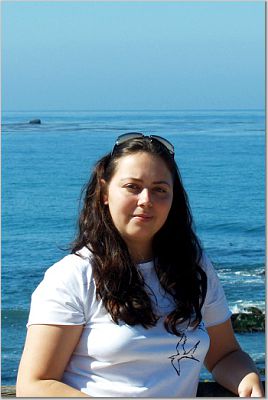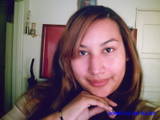 Tai Chi
by blondiecolorado On 03/23/2007 8:18pm ET
Today, I took a vacation day from work. I slept in, which felt great since the previous night I only had 4 hours of sleep. ...
Read More