ick
by jimigurel321 On 03/09/2007 4:34pm ET
Just ate a few peices of random candy lying around the office. I am going to just write a few words here instead of having ...
Read More
|
Comments(2)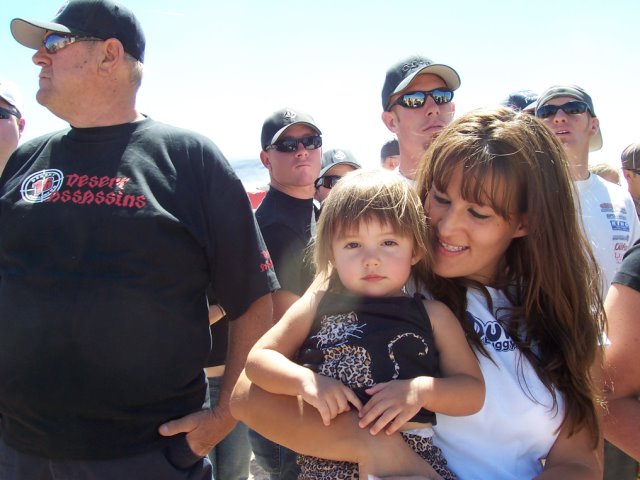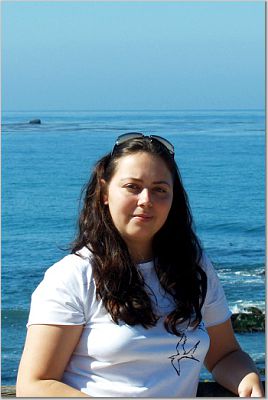 FAQ
by sharingweight On 03/09/2007 6:31am ET
What was your beginning weight? 112 pounds at 5 foot, age 12. That was the beginning of me dieting. What is your current ...
Read More
|
Comments(1)


oh no..
by xxbadkitty666 On 03/08/2007 9:39pm ET
Well today was going great at first. I decided to eat a higher points breakfast of 2tbsp peanut butter on a small apple with ...
Read More
|
Comments(5)