FAQ
by sharingweight On 03/09/2007 6:31am ET
What was your beginning weight? 112 pounds at 5 foot, age 12. That was the beginning of me dieting. What is your current ...
Read More
|
Comments(1)


oh no..
by xxbadkitty666 On 03/08/2007 9:39pm ET
Well today was going great at first. I decided to eat a higher points breakfast of 2tbsp peanut butter on a small apple with ...
Read More
|
Comments(5)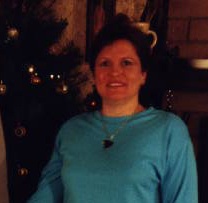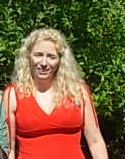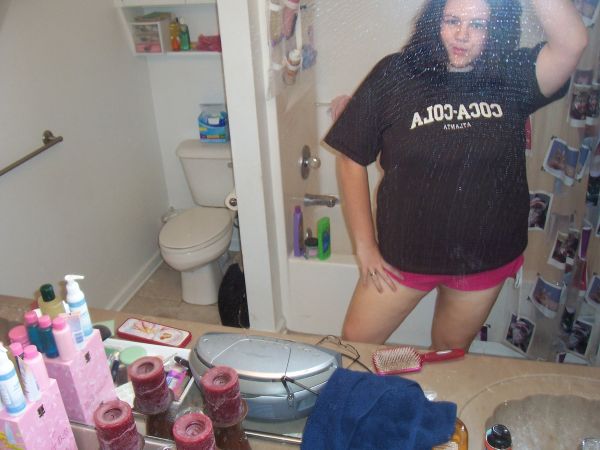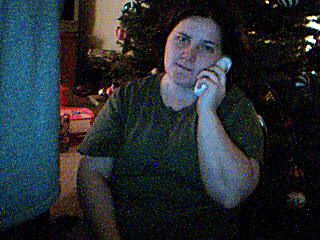 i did it !
by pearlbks On 03/08/2007 1:05am ET
Well today i made it to my lowest goal!! I was very excited this morning when i seen the scale. I really thought I would be ...
Read More
|
Comments(2)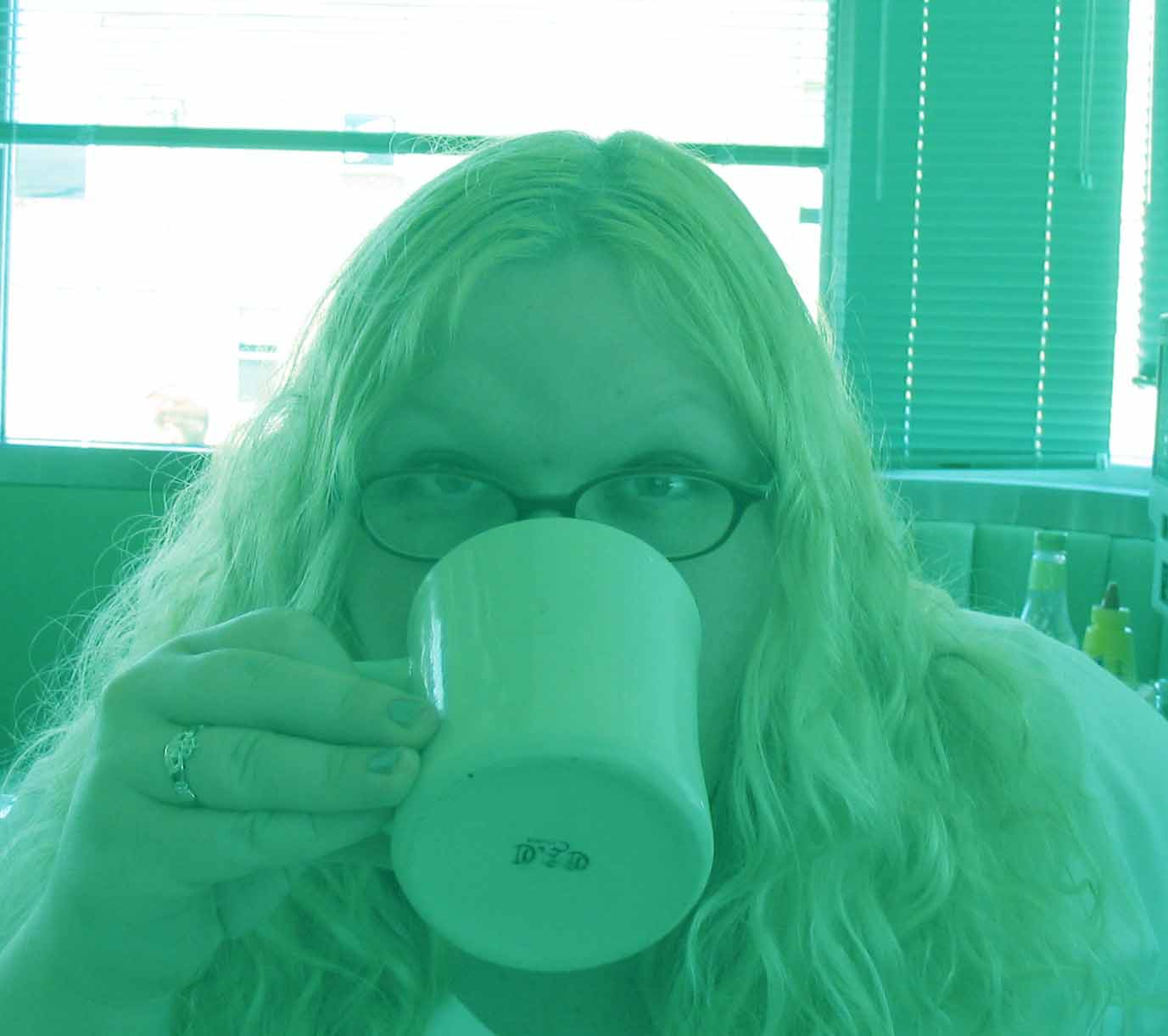 Day 8
by fattiecakes On 03/07/2007 10:53pm ET
Still charged up from yesterday's weigh-in. Did 20 horrible minutes on the elliptical. Why is it getting harder? Ugh! ...
Read More
|
Comments(1)