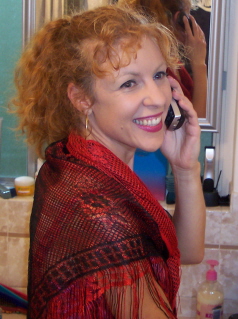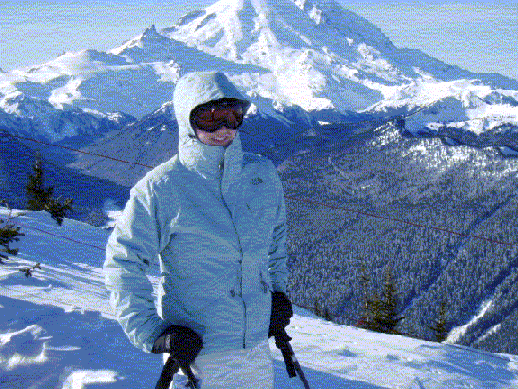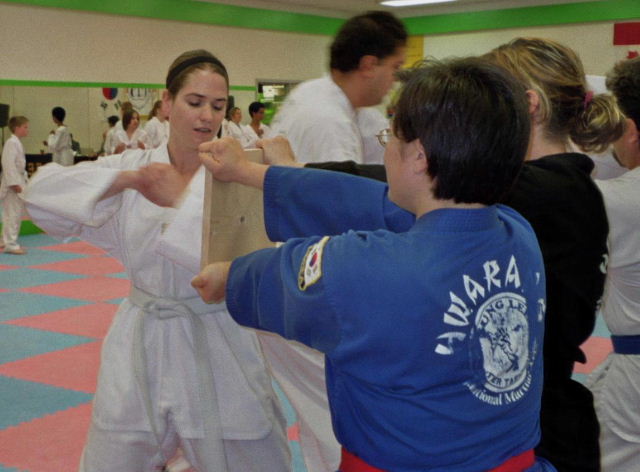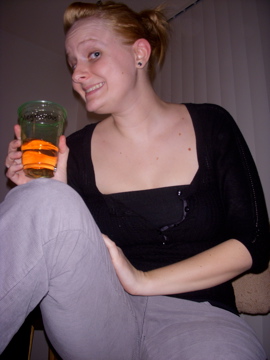 Really??
by lanenkae On 02/20/2007 12:17pm ET
So I did the weigh in with my friend A yesterday and guess what?? I lost 3 pounds! Not only that, but I also lost a 1/2 inch ...
Read More
|
Comments(3)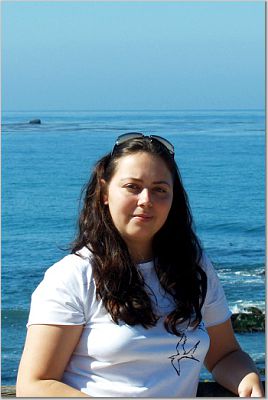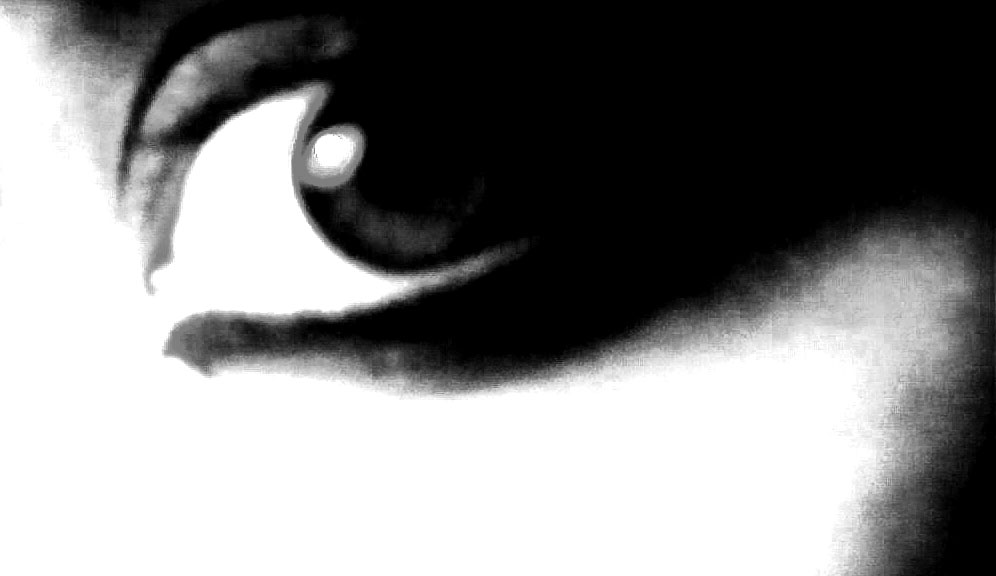 Day 14
by flossophy On 02/20/2007 3:46am ET
I've just had three or four hellish days. Lots of stress and dissapointment. I knew they'd be bad, so I just let myself off ...
Read More
|
Comments(1)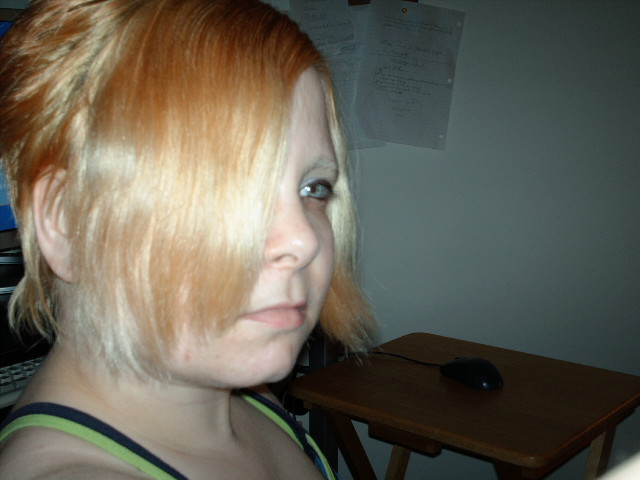 Ugh, stress......
by chrissy75 On 02/19/2007 3:51pm ET
I go under and over stress everyday. Sometimes I get so stressed out that I black out, sometimes I get headaches to where I ...
Read More