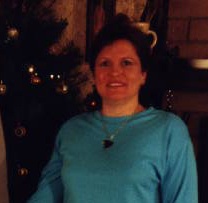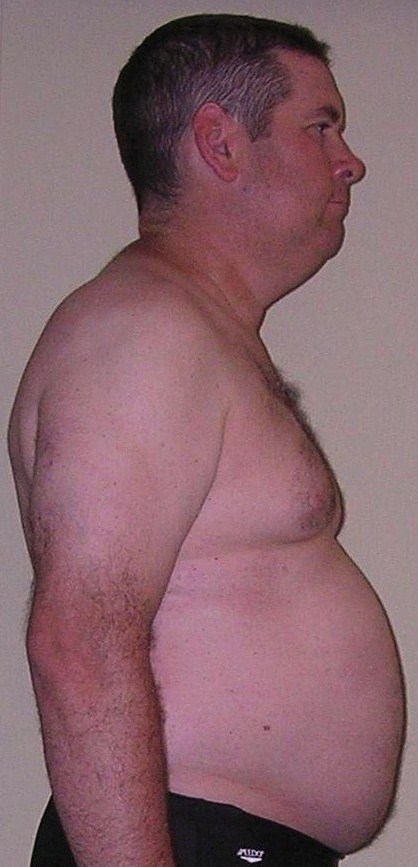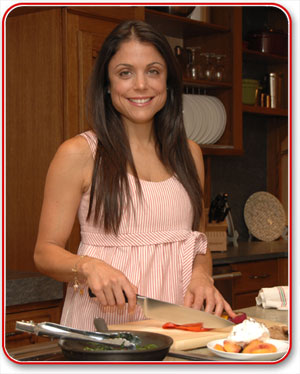 Beginnings
by fitisit On 04/04/2007 10:46am ET
Hello! I'm excited to introduce myself as a new diet.com member and a featured Spring Challenger! I have a long road ...
Read More
|
Comments(2)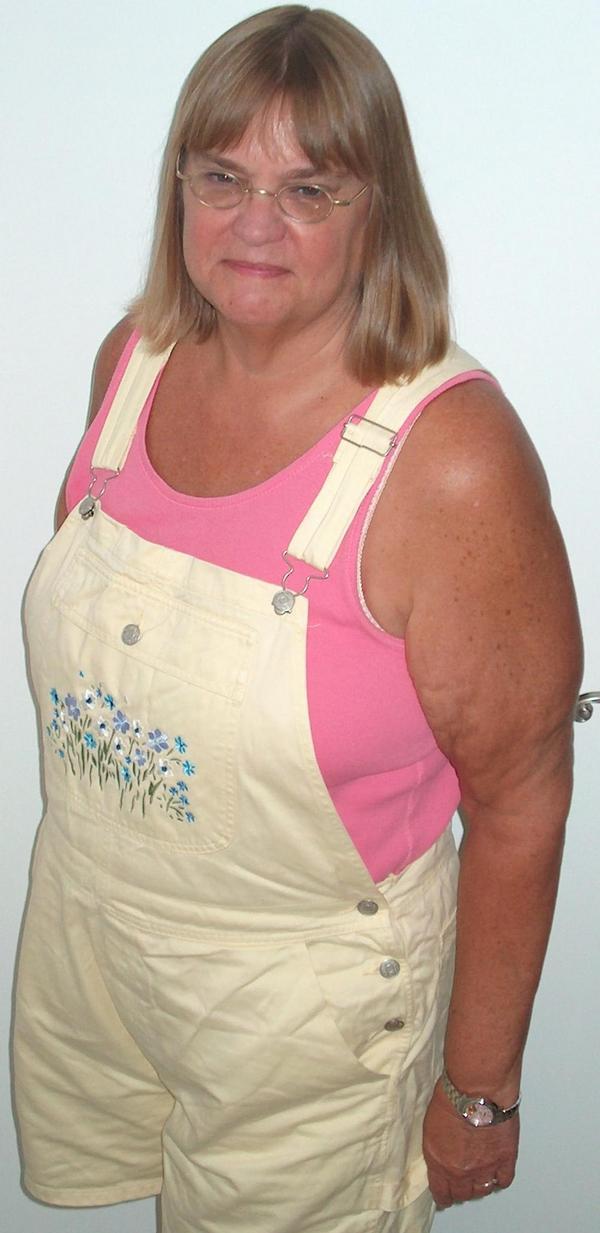 Week 2
by twinklin On 04/04/2007 9:53am ET
Well I made it through week 1 fairly well. If my scale is any indication I lost 7 lbs. I don't know if it's quite accurate ...
Read More
|
Comments(5)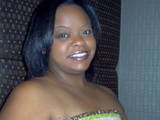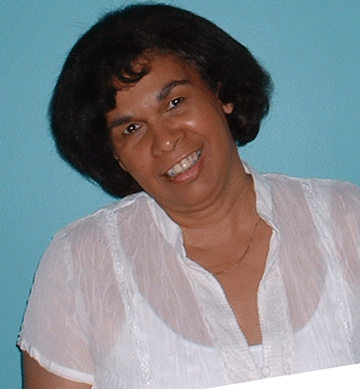 Starting Over
by VWbabe On 04/03/2007 8:01pm ET
I've decided to start this whole weight loss over. Everyday is a brand new start and this is mine. I am going to do this for ...
Read More
|
Comments(1)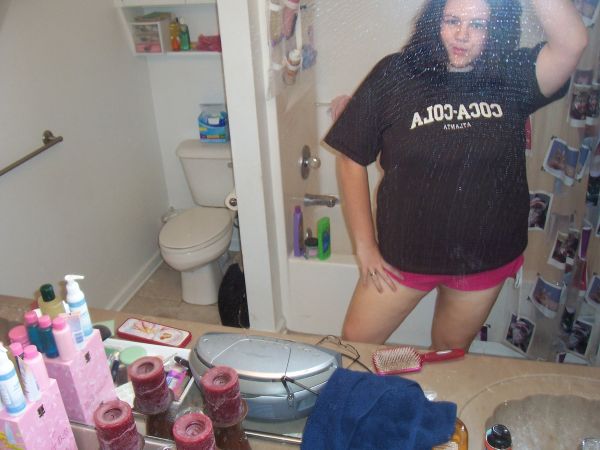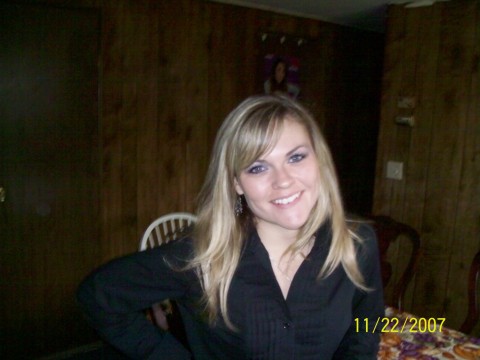 SNACK ATTACK
by ttulsa On 04/03/2007 4:25pm ET
So, I survived the weekend pretty successful. I weighed in at 160.8lbs-3 pound weight loss on the first week. Of course I ...
Read More