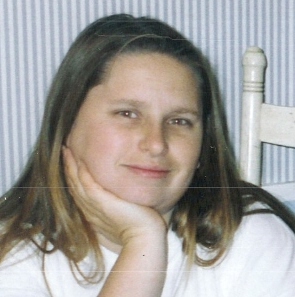 I have a cold
by tstoneall On 01/28/2015 12:20pm ET
It seems every year early feb so so I get a nasty cold. This year the cold came early. Yesterday I could feel it coming on. ...
Read More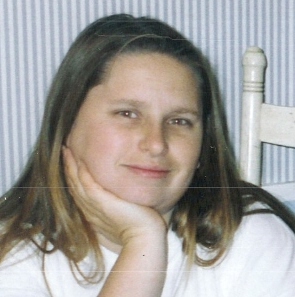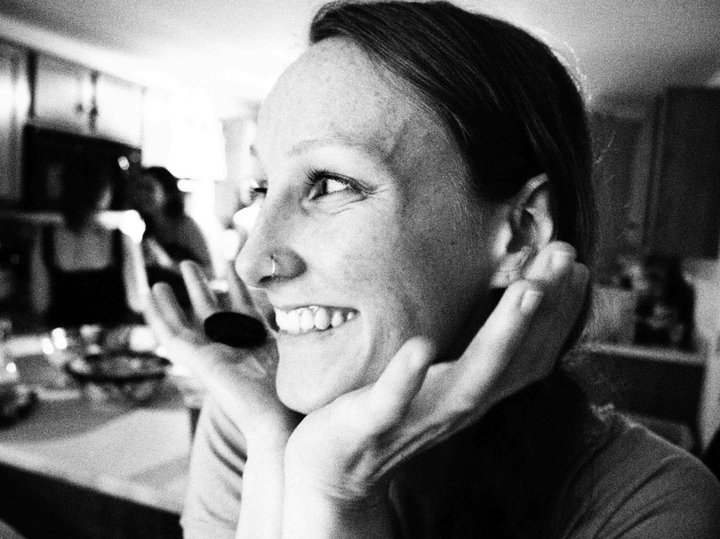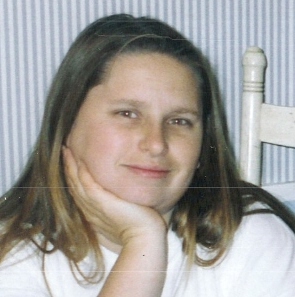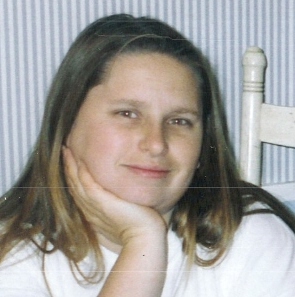 leftovers
by tstoneall On 01/20/2015 8:52am ET
Here is a challenge for those of us who are weight conscious and trying to cook healthy. This month I have been cooking at ...
Read More
|
Comments(1)