New to the Community
by charbiss On 01/25/2015 11:23am ET
Hi, My name is Char. I just joined the community and am hoping to lose 40 pounds with everyone's support. Journaling in a ...
Read More

Once more I do this
by 10thmuse On 01/23/2015 1:35pm ET
I fell off the eating healthy walking and tracking my steps and going to the gym. It all went to crap in December and to be ...
Read More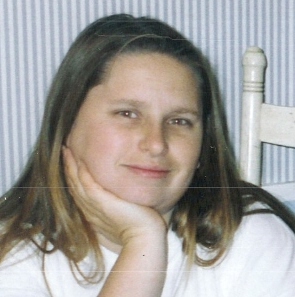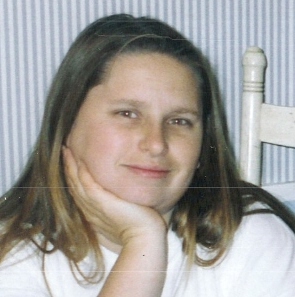 leftovers
by tstoneall On 01/20/2015 8:52am ET
Here is a challenge for those of us who are weight conscious and trying to cook healthy. This month I have been cooking at ...
Read More
|
Comments(1)