Keep it Simple
by AmyClaire777 On 07/23/2014 8:58am ET
What Works: Keeping food simple. I love to cook and sometimes get carried away with elaborate recipes. This means more ...
Read More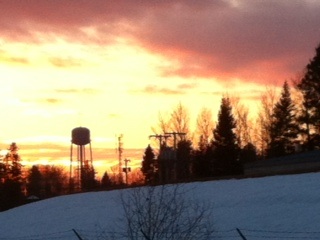 Week #1
by Middle Aged On 07/16/2014 1:29am ET
I have always told myself that it's best to start a diet or life style change on a Monday. My thought process around this ...
Read More
|
Comments(2)