Blogs

Most Active Bloggers
Most Commented
Hot Topics
diet
,
weight loss
,
fitness
,
motivation
,
abs
,
restaurants
,
health
,
calories
,
stress
,
challenge
,
gyms
,
support
,
goals
,
points
,
exercise
,
metabolism
,
food
,
recipe
Search results for "points"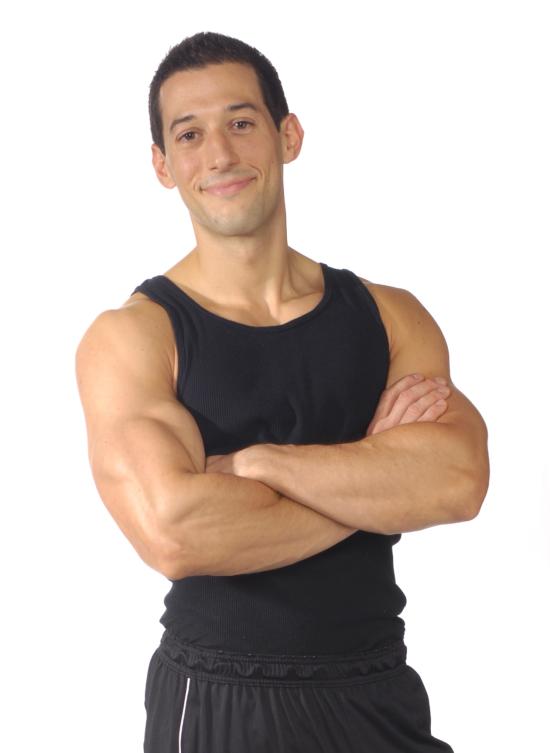 Fast Travel Workout & Nutrition Cheat Sheet!
posted @ 7:00am ET on February 21, 2014
by Stephen Cabral
One of the biggest obstacles to staying on track to achieving your body transformation goals is remaining consistent. It may even be the #1 tactic ...
Read More
Blog:
Fit Life with Stephen Cabral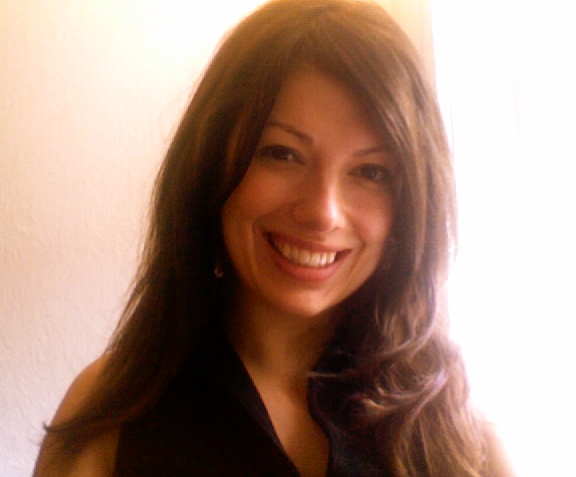 Fad Diets: Love Them or Lose Them?
posted @ 9:00am ET on February 7, 2014
by Arielle Novak
With a new year comes new health and fitness goals. We are now officially one month into the new year, and many of you have already started on your ...
Read More
Blog:
Arielle's Fitness Blog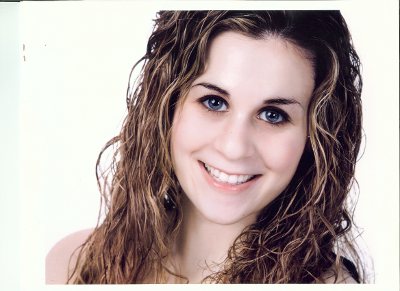 Are You A Pressure Cooker?
posted @ 1:00pm ET on December 27, 2013
by DPrestejohn
Recently I've been a little more relaxed than usual. Now, if you know me in person, you probably know that I am a bit of a type-A, anxious, ...
Read More
Blog:
Danielle Prestejohn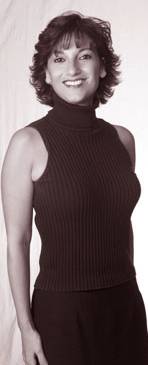 Balance Meals and Snacks
posted @ 9:00am ET on August 21, 2013
by RosaSmith
Join Rosa Smith on her new Diet.com series - The ABCs of Weight Loss B: Balance meals and snacks Counting calories to lose weight is successful ...
Read More
Blog:
Mind Over Platter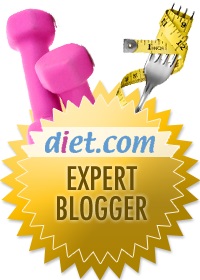 Sugar Addicts Beware
posted @ 10:00am ET on July 2, 2013
by DietWrite
Is high-fructose corn syrup as dangerous as cocaine? A new study points to high fructose corn syrup as the possible cause of the obesity ...
Read More
Blog:
Diet Write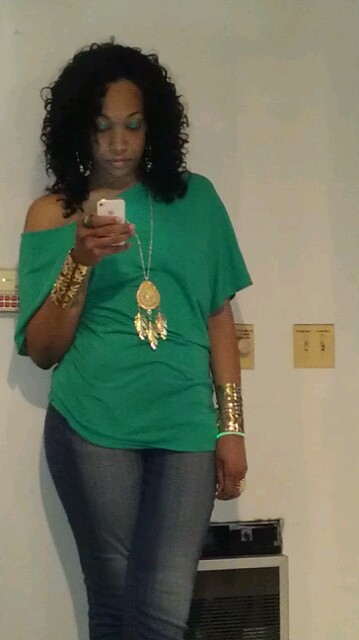 Detox
posted @ 11:08am ET on June 17, 2013
by Forever Me
Hello Everyone! Today I finally started my detox diet. It's my first step to getting back in shape. I'm trying the fruits & vegetable detox for the ...
Read More
|
Comments(2)
Blog:
Stephie's Diet Blog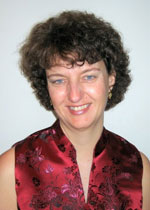 Tips for Traveling Gluten Free
posted @ 8:00am ET on May 23, 2013
by TriciaThompsonMS/RD
Traveling gluten free involves advance planning. What will you eat on the road, in the sky, on the ocean, or on the rails? What food should you bring ...
Read More
|
Comments(1)
Blog:
Living Gluten-Free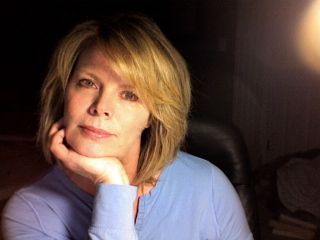 The Skinny on Fats and Oils
posted @ 7:00am ET on May 6, 2013
by TheDinnerDiva
Food For Thought: The Skinny on Fats and Oils By: Leanne Ely Olive oil, extra virgin olive oil, canola oil, walnut oil, avocado oil, flaxseed ...
Read More
Blog:
Saving Dinner