Blogs

Most Active Bloggers
Most Commented
Hot Topics
diet
,
weight loss
,
fitness
,
motivation
,
abs
,
restaurants
,
health
,
calories
,
stress
,
challenge
,
gyms
,
support
,
goals
,
points
,
exercise
,
metabolism
,
food
,
recipe
Search results for "health"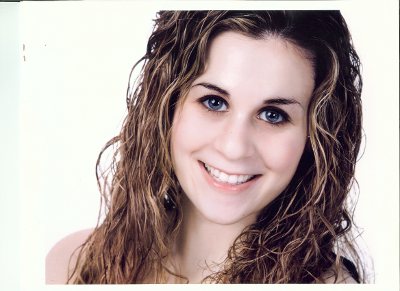 Can you tell fitness from a picture?
posted @ 6:22pm ET on December 5, 2013
by DPrestejohn
When Maria Kang, AKA Fit Mom, came out with the well known "What's Your Excuse" Facebook picture, I was a little underwhelmed. While some argued it ...
Read More
Blog:
Danielle Prestejohn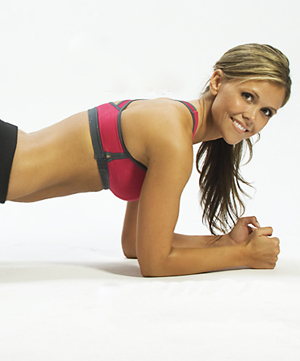 Thanksgiving Without the Guilt
posted @ 7:00am ET on November 25, 2013
by FitnessExpertKatrina
Thanksgiving is not only a great way to spend time with family while watching sports games on TV, preparing food, and eating together, but it is also ...
Read More
Blog:
Fitness Expert Katrina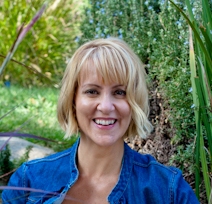 Planning a Plant-Based Diet with Balance
posted @ 6:00am ET on November 18, 2013
by Sharon Palmer
In the US, we have strayed far away from healthy plant-based foods and home-cooked meals and turned to the "Western Diet," an eating pattern ...
Read More
Blog:
Sharon's Plant-Powered Blog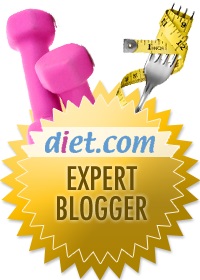 Diet.com Teaming Up With Wendie Pett Again!!
posted @ 7:00am ET on November 13, 2013
by DietWrite
Diet.com is super excited to announce that for the second time we're teaming up with fitness and wellness expert Wendie Pett to launch a new video ...
Read More
Blog:
Diet Write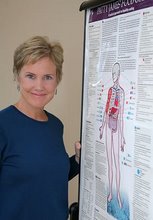 VIDEO: The Best Salad... Ever!
posted @ 6:00am ET on November 11, 2013
by PattyJames
Anytime we can eat more salads it's helpful for us in our quest for a healthy weight and for the purposes of adding more vegetables, especially leafy ...
Read More
Blog:
Vital Health with Patty James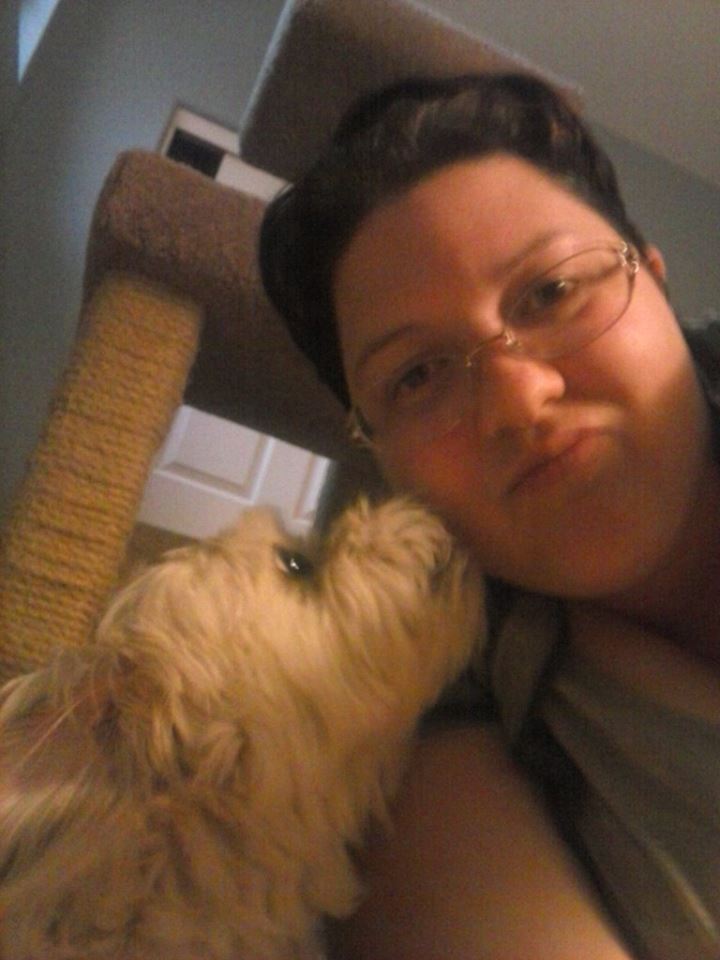 Good Health should be number 1 Reason to lose!
posted @ 12:56pm ET on November 9, 2013
by limichelle32
I have had some bizarre infections. I was hospitalized two weeks ago for three days for contracting a contamination in the bloodstream after a ...
Read More
|
Comments(1)
Blog:
The Art of Becoming a Butterfly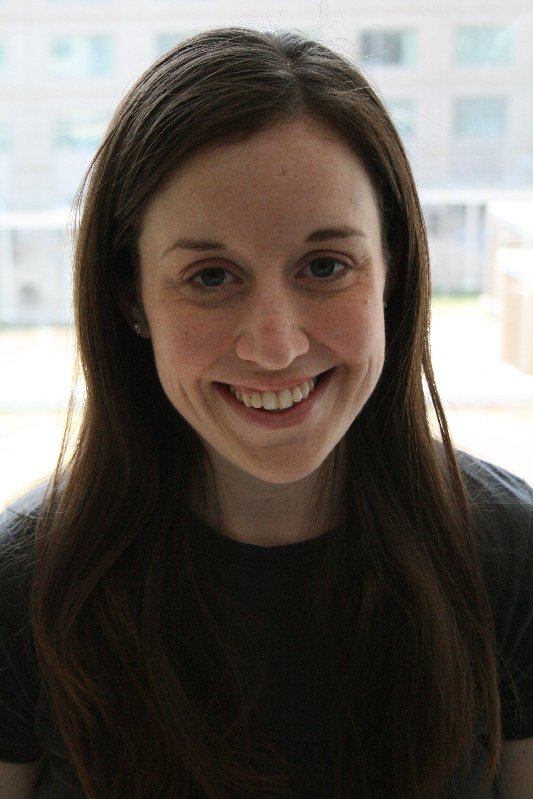 The FDA vs. Trans Fats
posted @ 12:00pm ET on November 8, 2013
by DietitianConsult
I suppose it depends on your point of view, but there have been some big steps in the attempts to bring health and nutrition into the public eye ...
Read More
Blog:
Dietitian Consult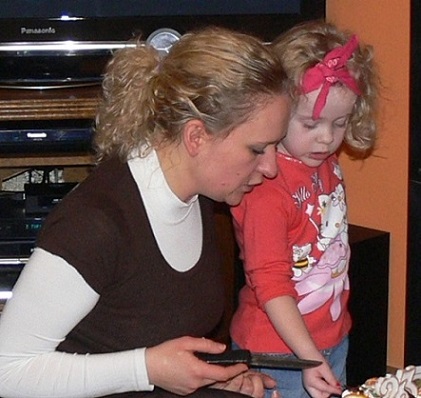 If nothing goes right - go left
posted @ 7:14am ET on November 6, 2013
by AleksandraPol
Ok, so here I am :) I've never weight so much as I do now. 3 years ago I lost about 13 kg, which is 28 lbs. Unfortunatelly since that time I was ...
Read More
|
Comments(1)
Blog:
Get back the balance