Blogs

Most Active Bloggers
Most Commented
Hot Topics
diet
,
weight loss
,
fitness
,
motivation
,
abs
,
restaurants
,
health
,
calories
,
stress
,
challenge
,
gyms
,
support
,
goals
,
points
,
exercise
,
metabolism
,
food
,
recipe
Search results for "goals"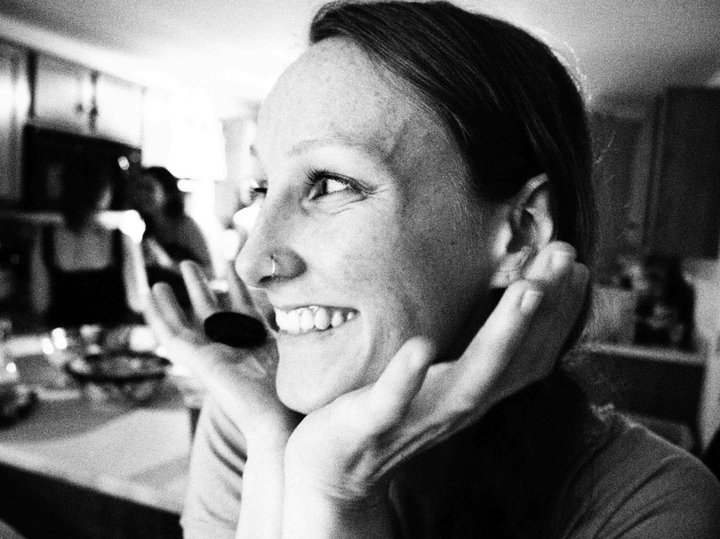 My Workouts From Last Week
posted @ 11:00am ET on April 3, 2014
by CSL-Bailey
Hey Diet.com members! I offered to post some of my recent workouts here in a blog, and Myrna said I should go for it! So here I am - sharing some of ...
Read More
|
Comments(2)
Blog:
CSL-Chat!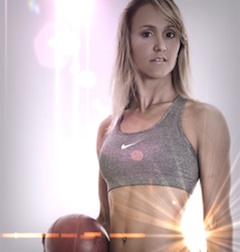 How to Stop Junk Food Cravings
posted @ 9:00am ET on February 27, 2014
by Melissa Wall
Its the end of a LONG work day and thoughts of a salty, sweet treat are drifting through your mind. You start craving potato chips, popcorn, ...
Read More
Blog:
Flat Stomach Workout + Diet Blog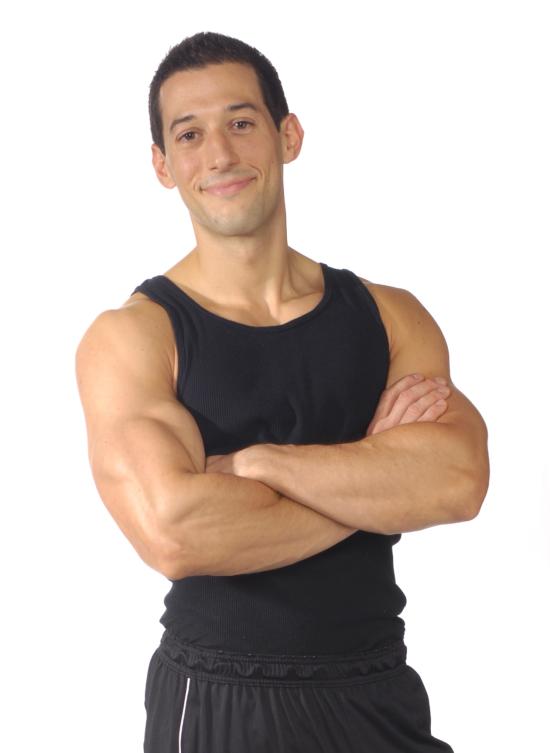 Fast Travel Workout & Nutrition Cheat Sheet!
posted @ 7:00am ET on February 21, 2014
by Stephen Cabral
One of the biggest obstacles to staying on track to achieving your body transformation goals is remaining consistent. It may even be the #1 tactic ...
Read More
Blog:
Fit Life with Stephen Cabral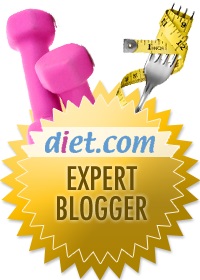 Successful Weight Loss Requires Support
posted @ 8:00am ET on February 20, 2014
by DietWrite
The person who feels valued and held in high esteem will be more likely to have a positive self-image. This reflection of yourself that you get from ...
Read More
Blog:
Diet Write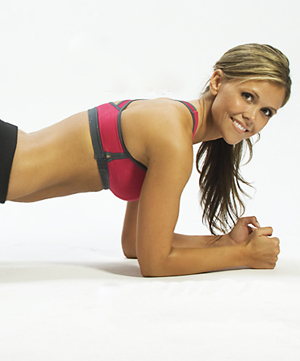 The Power of Plyometric Workouts
posted @ 6:00am ET on February 17, 2014
by FitnessExpertKatrina
One of my favorite ways to train a client is to use plyometrics. Plyometrics can be used not only for athletes, but for people who want to mix up ...
Read More
Blog:
Fitness Expert Katrina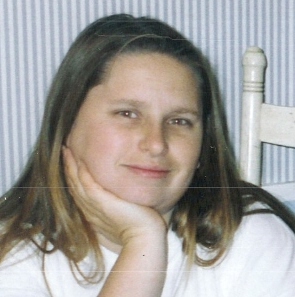 Back to the grindstone
posted @ 12:38am ET on February 17, 2014
by tstoneall
Working the overnight tonight after a crazy weekend. I tried to catch up on sleep from working the overnights last week but I ended up going to my ...
Read More
|
Comments(1)
Blog:
Tracey's Journey Blog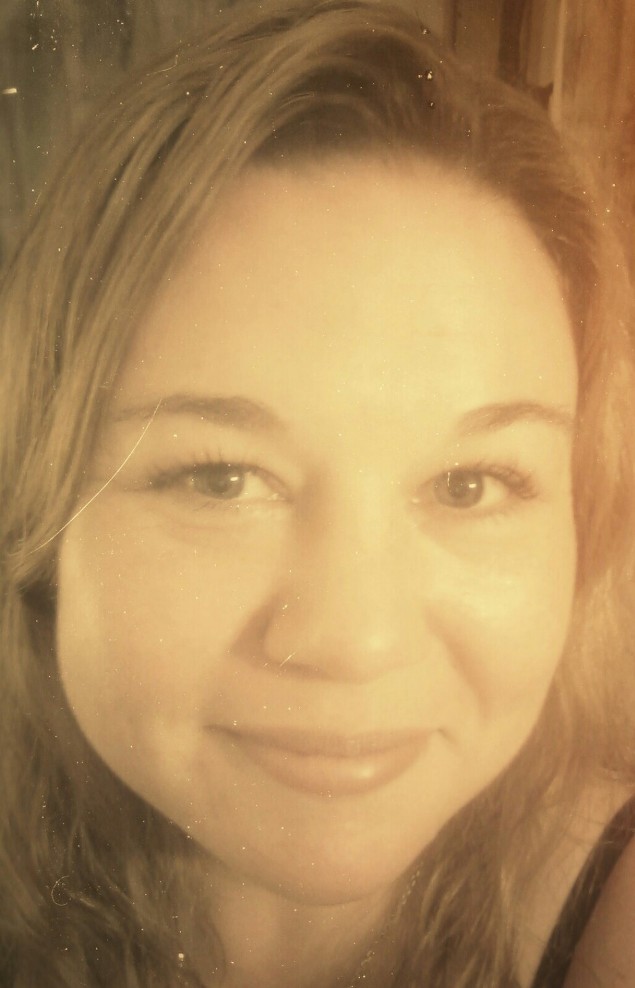 My testimonial and pictures
posted @ 5:25pm ET on February 14, 2014
by lissaddy
When you think of New Years what do you think of? The ball dropping in New York City at Times Square, resolutions, parties and social gatherings ...
Read More
|
Comments(3)
Blog:
Kendra's thoughts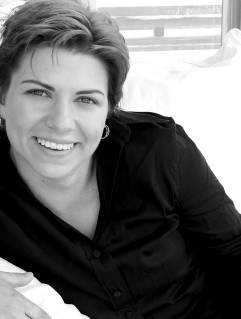 Finding The Right Fitness Professional
posted @ 7:00am ET on February 6, 2014
by Alicia K
When it comes to the frustrations with finding the right fitnesss professional, I have heard it all: "He screamed at me... I couldn't move for a ...
Read More
Blog:
Keeping Your Family Fit