Blogs

Most Active Bloggers
Most Commented
Hot Topics
diet
,
weight loss
,
fitness
,
motivation
,
abs
,
restaurants
,
health
,
calories
,
stress
,
challenge
,
gyms
,
support
,
goals
,
points
,
exercise
,
metabolism
,
food
,
recipe
Search results for "goals"

Fragile Sanity-Read: Fragile
posted @ 11:04pm ET on October 16, 2014
by AmyClaire777
Another very bad day. But I do have a counseling session scheduled for next week. Maybe I can reboot because my life continues to have a lot of extra ...
Read More
|
Comments(3)
Blog:
What If?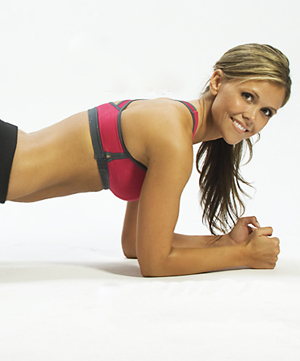 Skinny Jeans Workout: 6 Sexy Moves
posted @ 6:00am ET on September 29, 2014
by FitnessExpertKatrina
Hey guys-- Katrina here from Tone It Up. Many of you have been asking what to do to fit into your skinny jeans... moves that will target your thighs ...
Read More
Blog:
Fitness Expert Katrina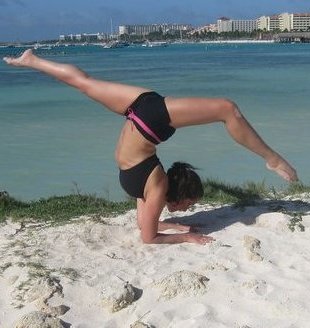 How to Stay Happy: Tips from a Yogi
posted @ 6:00am ET on September 22, 2014
by Erica Bornstein
It's September. I think for the majority of us our lives start to pick up, schedules get more hectic, roads get more cluttered with traffic, your ...
Read More
|
Comments(2)
Blog:
The Dancing Yogini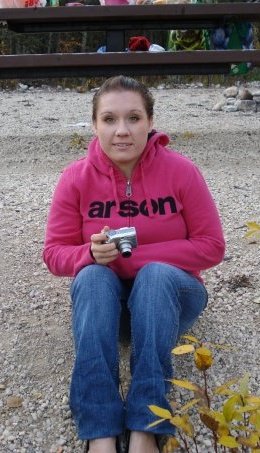 You need to walk the Talk
posted @ 7:13pm ET on September 21, 2014
by tasha23
Read that today and Loved it. "Do not ask others or the universe to guide your footsteps if you're not willing to move your feet.IF YOU REALLY WANT ...
Read More
|
Comments(3)
Blog:
Tasha's Blog :)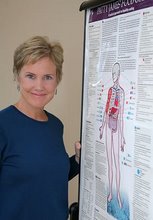 5 Small Bites: Making Positive Life Changes
posted @ 6:00am ET on September 15, 2014
by PattyJames
A new season is approaching, with all that "new" suggests. Perhaps you envision new work endeavors, stronger family ties, and convictions to be more ...
Read More
|
Comments(4)
Blog:
Vital Health with Patty James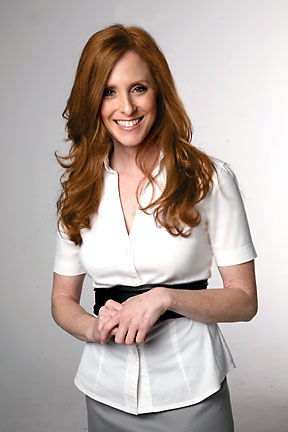 Use Positive Thinking & Think Yourself Thin!
posted @ 9:00am ET on August 25, 2014
by Amy Applebaum
Use the power of positive thinking to help you lose weight! We hear it all the time -- how the power of our own imagination can actually help us ...
Read More
|
Comments(3)
Blog:
Bootcamp for Your Mind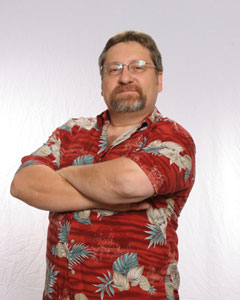 Beating Back-to-School Anxiety
posted @ 7:00am ET on August 7, 2014
by JohnMc
The transition into a new school year can be a time of excitement... and stress. Children and adults can become anxious, irritable or depressed by ...
Read More
Blog:
Weekly Diet News Digest

5 Excuses Emotional Eaters Make
posted @ 6:00am ET on July 7, 2014
by DrRogerGould
There are many excuses that emotional eaters give for hanging on to their habit of overeating, even when it affects their mental and physical ...
Read More
|
Comments(1)
Blog:
Shrink Yourself