Corporate Wellness Program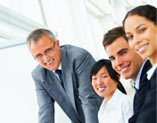 Diet Health offers a unique corporate wellness platform that is innovative, credible, and can be customized to meet each company's special needs.


Wellness Solutions
Full-access to Diet.com premium weight loss and fitness program
Activity-based incentives and motivational rewards
Content developed by physicians, dietitians, and certified trainers
Customized for each company's specific needs
Dedicated account relationship manager
Available for employees and dependents
Length of programs range from 10 weeks to 1 year
Proven track record with corporations.
Main Features
Personalized wellness account
24/7 meal, fitness, weight, and accountability trackers
Support groups, discussion boards, and personal blogs
1,000+ delicious, heart-healthy recipes
Workout videos and demos
Individual or company-wide fitness/wellness challenge
A La Carte Features
Kickoff videos
Weekly podcast
On-site lectures by weight loss experts
Step-by-step, in-home gym-free fitness ebook
Much more
HR Promotion & Reporting
Co-branded website and marketing materials
Incentives administration
Individual, departmental, company-wide activity report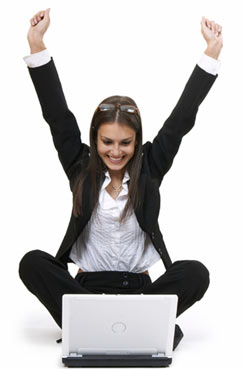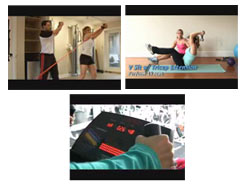 Program Inquiries
Let us develop a customized wellness program for your corporation.
Contact us today at 800.444.DIET for more information.